Exclusive Handmade Ceramics
Inspired by Nature
I Make Unique Objects  With Love And Passion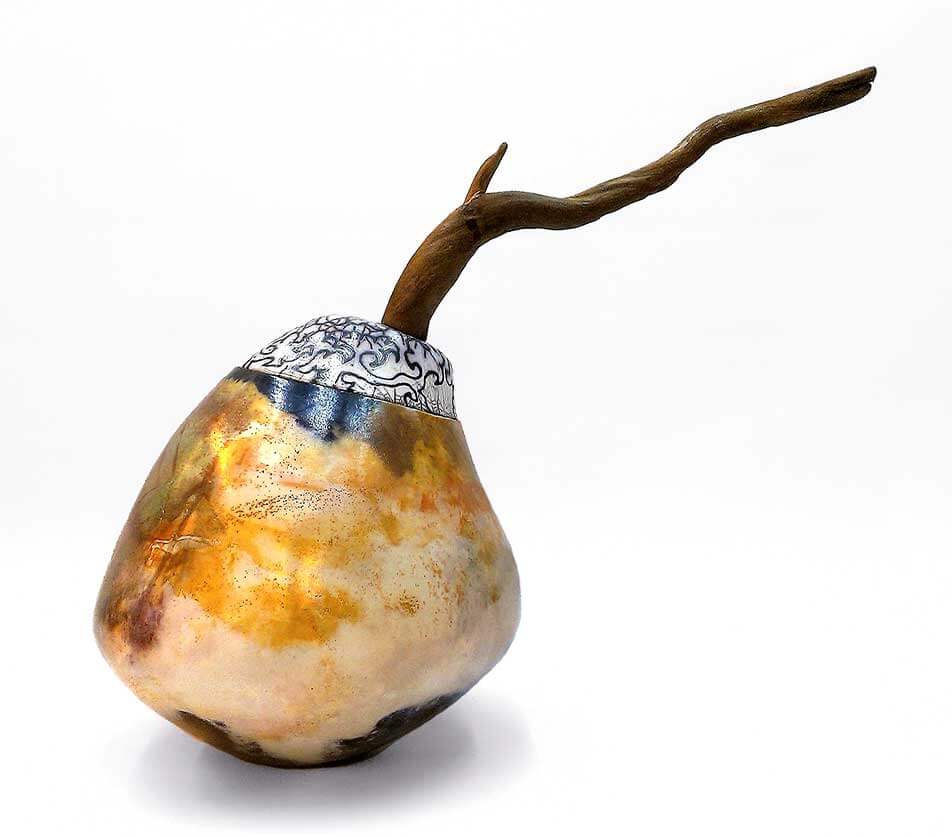 My studio is situated in Vollen, a beautiful place, beside the Fjord of Oslo. Vollen Handelssted it's a 143 year old trade center, with white painted wood buildings, today full of life with cafes, restaurants, galleries and studios.
"KeramikkHjørnet" is a working studio where I also teach classes and organize workshops with focus in alternative firings techniques.
Explore My Ceramic Courses !
I hold regular classes throughout the year for students of all levels with an enthusiasm for ceramics and a desire to develop and practice their skills. The classes are small so I am able to offer full support and access to my studio facilities.

Spring & Summer Workshops
When the snow melts, we can start our Raku and Smoke Firing workshops, which we organize in my studio in Slemmestad, Asker, in the Old Cement Factory Laboratory.



Exhibitions
The Studio Pottery Exhibitions are dedicated to showcasing my best works and also sometimes in some exhibitions I feature works from a select group of highly trained and talented local potters, each with a distinctive style and specialty.
Follow Me On Instagram,
Facebook and Pinterest
To Keep Up To Date
With All My News
For Classes and Workshops inquiries, or a Studio tour…